Cybersecurity Solutions and Services
RACK911 Labs offers a wide assortment of security services, from penetration testing to secure managed hosting. We have the knowledge and experience to help keep you secure!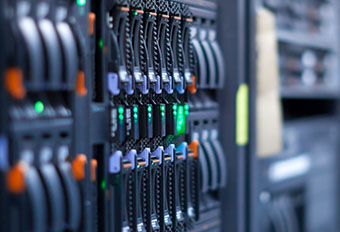 Have your Linux servers audited to ensure that you are free of security vulnerabilities and stay that way with our ongoing protection.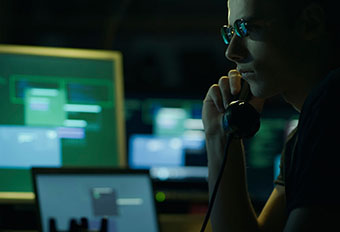 Hacked? Not sure? Don't panic! We are experts at hack recovery and forensic auditing to determine who, what, where and when!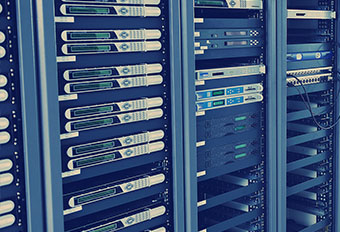 RACK911 has its own infrastructure to ensure the highest security and uptime for your data. Small website? Multi-Server Cluster? #NBD